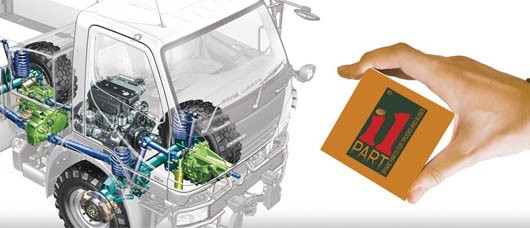 Excepteur sint prestashop cupidatat non proident
News
Our website updated.


You can check & download our pdf product catalogues here.


Our company's aim is to find domestic and worldwide partners in automotive sector;  to colaborate together and to export and sell our high quality products with best price and to serve all our customers by the best way.